On January 12, the first large-scale project to restore damaged housing was launched in Ukraine. Within the project, 18 apartment buildings will be repaired in Kyiv region.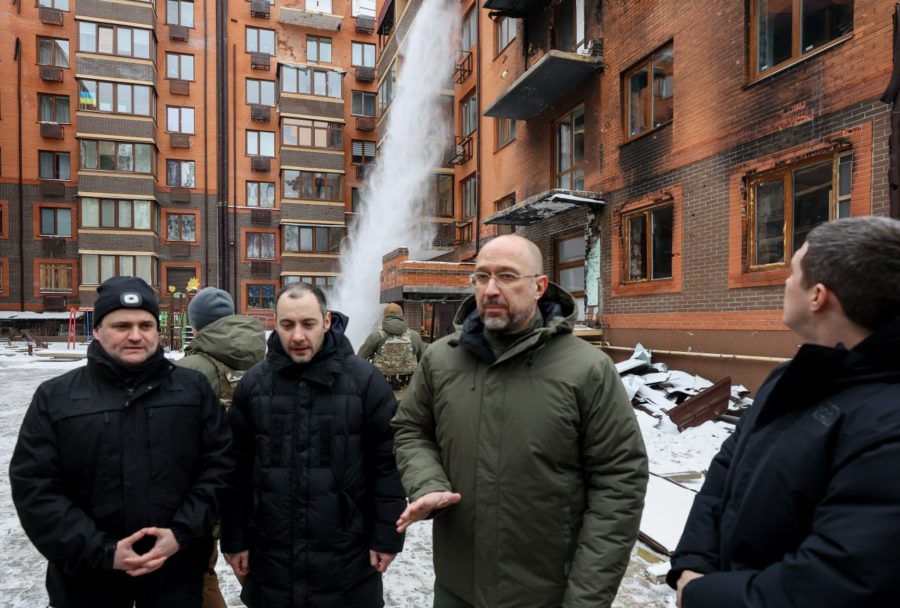 Due to this project, almost 4 thousand residents will be able to return to their homes by the end of 2023, Ukraine's PM Denys Shmyhal reported.
'Today, the government team is in the city that did not surrender. Irpin showed the Russian occupiers the power of the Ukrainian spirit. It is from here that we launch the first reconstruction projects within the framework of the UNITED24 platform. 18 residential buildings will be restored in Irpin, Borodianka, Hostomel, Buzove and Myla', the prime minister said.
He also noted that most of the money needed for the restoration project was collected on the UNITED24 platform. This week, the government allocated the first 465 million hryvnias to begin reconstruction right now.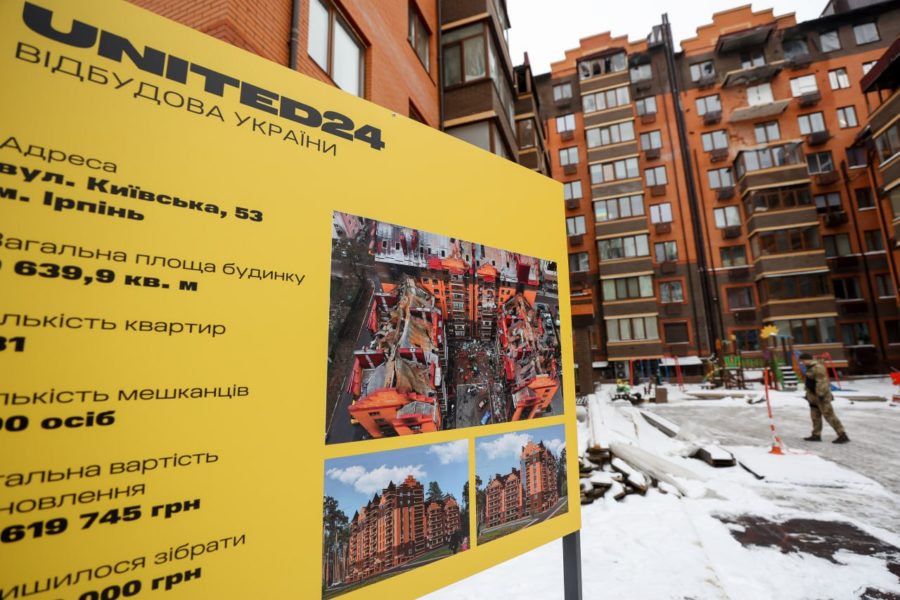 The total amount needed to restore buildings is 719 million hryvnias. Thanks to UNITED24 donors from 110 countries, more than 504 million hryvnias have already been collected.
In Irpin, the government delegation met with Andrii Shevchenko who takes care of the restoration of city stadium.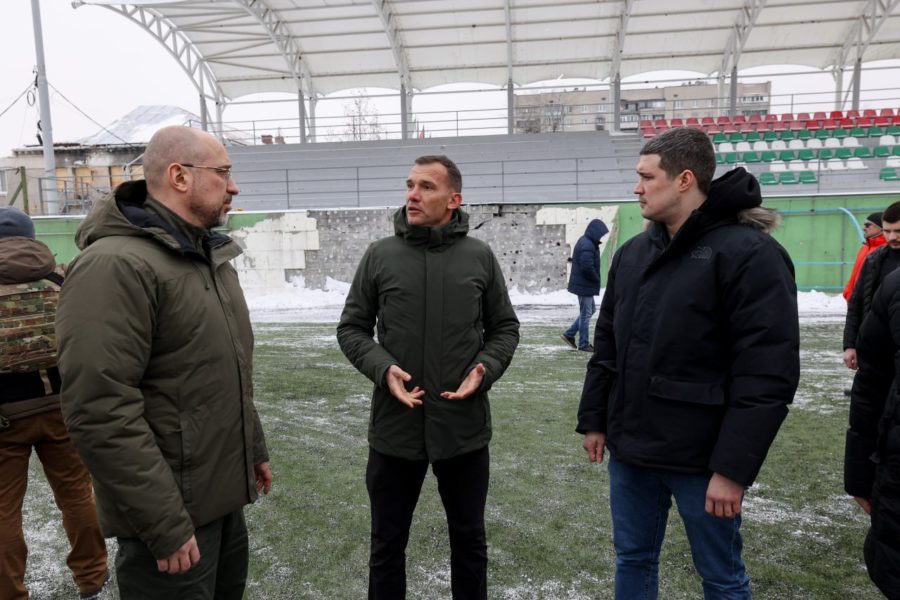 In autumn of 2022, the legendary football player opened crowdfunding for the restoration of Irpin 'Champion' stadium, which was destroyed by Russian shells. He has already involved Milan football club, which allocated 150,000 euros, and Shakhtar club, which allocated 100,000 euros. In February, a charity evening will be held in Milan under the patronage of the Armani brand, the main purpose of which is to raise funds for the restoration of the stadium.