Ukraine's Commander-in-Chief Ruslan Khomchak made a report at Tuesday's Verkhovna Rada session. According to Ukraine's military intelligence, in March Moscow had 28 tactical groups stationed at the border regions of Bryansk, Voronezh, Rostov, and in annexed Crimea.
"Recently, under the pretext of the seasonal winter exercise, maintenance of combat readiness, and preparations for the future "Vostok 2021″ drills with Belarus, the Russian military have been amassing their forces near the Ukrainian – on its northern, eastern, and southern borders", Ruslan Khomchak stated.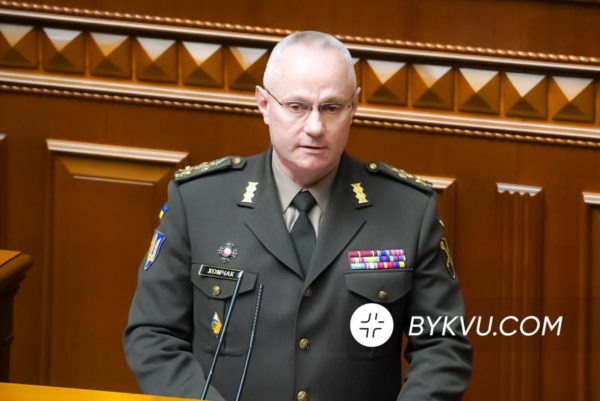 He raised a concern over "additional deployement of up to 25 [Russian] tactical groups, which, when combined with the military forces stationed near the Ukrainian border, will challenge the military security of Ukraine".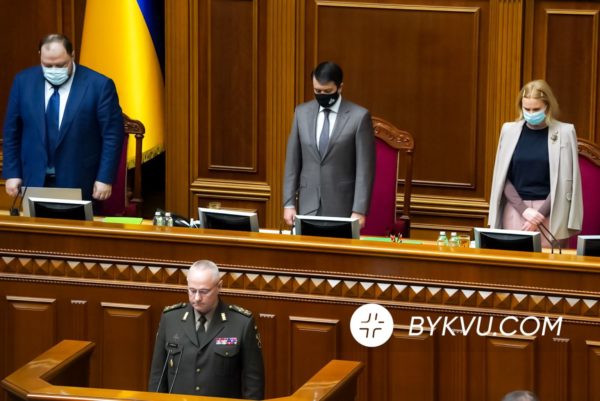 He claimed that following the annexation of Crimea in 2014, Moscow reinforced its military presence on the peninsula now counting 32,700 stationed servicemen. In mid-March of 2020, Russia staged the military exercises at the Crimean "Opuk" training facility bringing to practice paratroopers' units and five additional tactical groups.
Russia is also reported to have put on alert two local army corps composed of 14 combat units counting about 28,000 separatists' troops reinforced with Russian regular military officers and personnel.
"Russian Federation has not ceased its logistics support of the local occupation administration. DNR/LNR have been provided with 19 tons of fuel, 335 tons of ammunition, 35 vehicles, 3 tanks, multiple-launch rocket systems, specialized equipment. Bluntly disregarding the ceasefire agreements, the enemy periodically intensifies shellings that come from the weaponry banned by Minsk Agreements, specifically 120-mm caliber mortars and 80-mm mines, and also reinforces its frontline units with reconnaissance groups and snipers", stressed the senior military official.