Ukraine's state concern 'Ukroboronprom' in cooperation with one of the NATO member countries began to produce 125-mm munitions for tanks.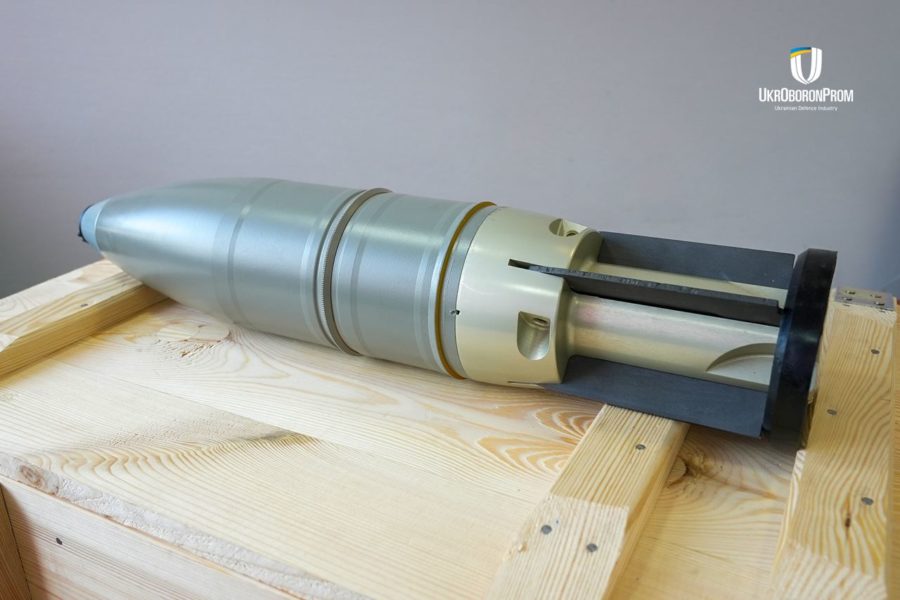 This is the second type of munitions, the production of which the enterprises of the concern launched abroad in close partnership with a NATO country, the Ukroboronprom statement says.
According to the order of the Ministry of Defense of Ukraine, the first batch of 125-mm munitions for T-64, T-72 and T-80 tanks, which are used by the Ukrainian army, has already been delivered..
Ukraine has already launched its own production of 82 mm and 120 mm mortar munitions, 122 mm and 152 mm artillery rounds, and 125 mm tank munitions. For security reasons, the facilities are situated outside the country, but the production involves Ukrainian specialists.