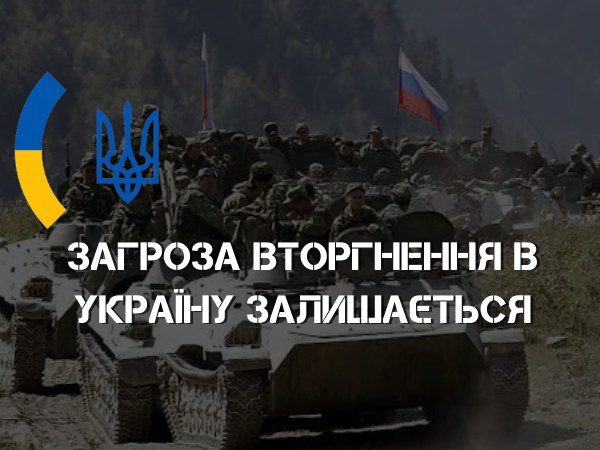 In his interview for 'Ukraine 24' TV channel,  Dmytro Kuleba raises concern over Russia's military threat.
'No serious pullback of troops is being observed  and we have to be ready for any scenario', says the minister citing military drills 'Vostok' soon to be staged by Moscow where 'they will practice offensive elements, it is not defensive exercise. It is about seizure of cities, airports, about offensive engagement'.
Keeping its troops near the Ukrainian border is intimidation tactics of Moscow, says Kuleba. It comes with 'military hysteria and calls for putting Ukraine in its place, destroying Ukraine .. this is what the military rulebooks cite as a pretext for a military conflict, .. and no one can guarantee that it will not start tomorrow'.
Ukraine's Foreign Minister named the two things that could put back on track bilateral relations of Kyiv and Moscow.
'We have to be optimists and keep believing that relations between Ukraine and Russia will normalize…It will happen once Russia de-occupies our territories,' said Dmytro Kuleba, adding that it then should be followed by a visit of a new Russian leader to Ukraine so that the latter could 'bow his head before the monument to victims of Russia's war against Ukraine'.
This is the latest of Ukrainian top official statements addressing Russia's military threats. In April, Ukrainian intelligence reported possible big-scale provocations from Russian military in Donbas.