As part of the 'Thank you, Poland' project, 70 billboards with images of Ukrainians, who sincerely thank the Poles and Poland for their support, were installed across the country.
The billboards show real people who got help in Poland. One of the billboards features Ukrainian soldier Anton whose family found shelter in Poland.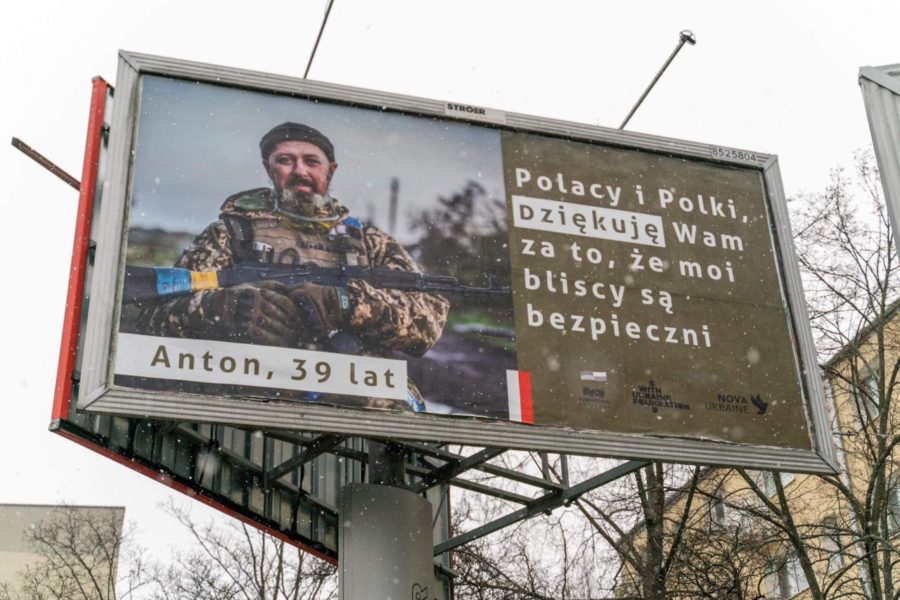 Another billboard shows little Maria who was evacuated to Poland from Mariupol.
The Ministry for Reintegration of the Temporarily Occupied Territories thanked 'Euromaidan-Warsaw', 'Stand with Ukraine' foundation and 'Nova Ukraine' organization for their initiative, which shows that Ukrainians are grateful to the people of Poland.
'We will always remember the incredible support from our friendly country during these difficult times for our country', the statement says.