Tetyana Ostaschenko becomes a first woman in Ukrainian Armed Forces to be promoted to Brigadier General.
The promotion order was signed by Ukraine's president Volodymyr Zelensky on Thrusday.
It is another milestone accomplishment for the military professional who was last month appointed head of Ukraine's Military Armed Forces Command.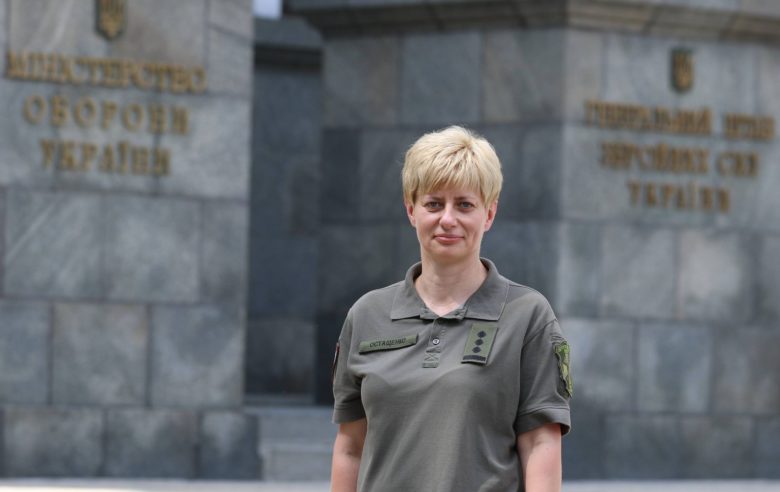 What do we know about Tetyana Ostaschenko
50-years old  Lviv-native  Tetyana Ostaschenko comes from military family.  After Lviv medical school, she went to study in Ukrainian Army and Medicine Academy.
Starting  her career in the armed forces  as a military pharmacist, she worked  her way up  to become  head of Defense Ministry State Inspection.
In 2020, she finished an advanced professional training in military operations and tactics and went on to take several courses in Western military schools.
Tetyana Ostashchenko was made head  of Medical Command in Ukraine's Armed Forces on July 30, 2021.