Ukrainian intelligence officers conducted an operation to liberate and evacuate citizens of Ukraine who were held in captivity in Syria.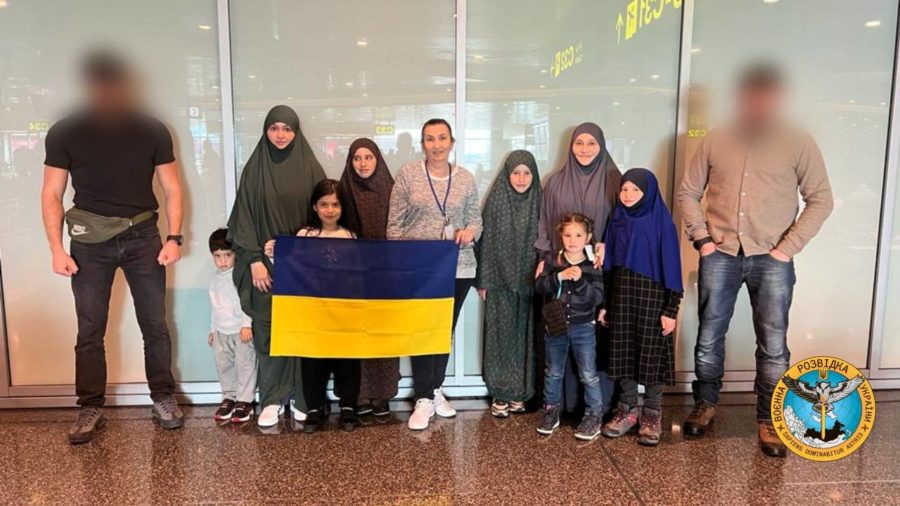 As reported by the Main Directorate of Intelligence, Ukrainian citizens were held in terrible conditions.
Two Ukrainian women and six children returned home due after the intelligence operation.
'Even in the conditions of Russia's aggressive war, Ukraine does not forget about its citizens in trouble and will come to help anywhere on the globe. We continue to fight for every prisoner', the intelligence statement says.