Ukrainian designer Yevhen Tonev, who developed a model of the Mariupol water tower, is competing for his work to become a LEGO set.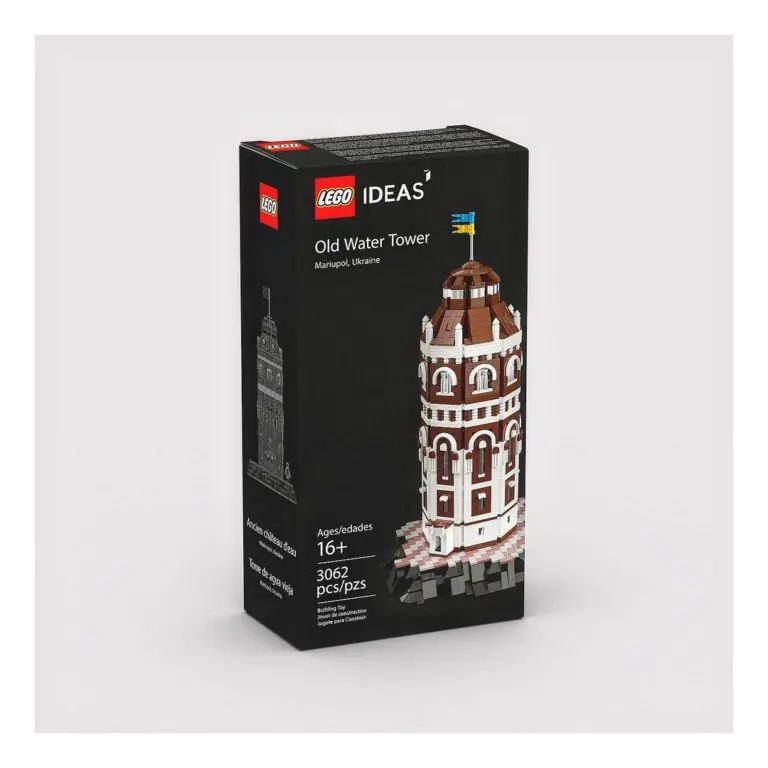 Yevhen Tonev offers to 'plunge into the rich history of Mariupol with the famous Old Water Tower'. This architectural project, designed by Viktor Nielsen and completed in 1910, is a symbol of the city's past.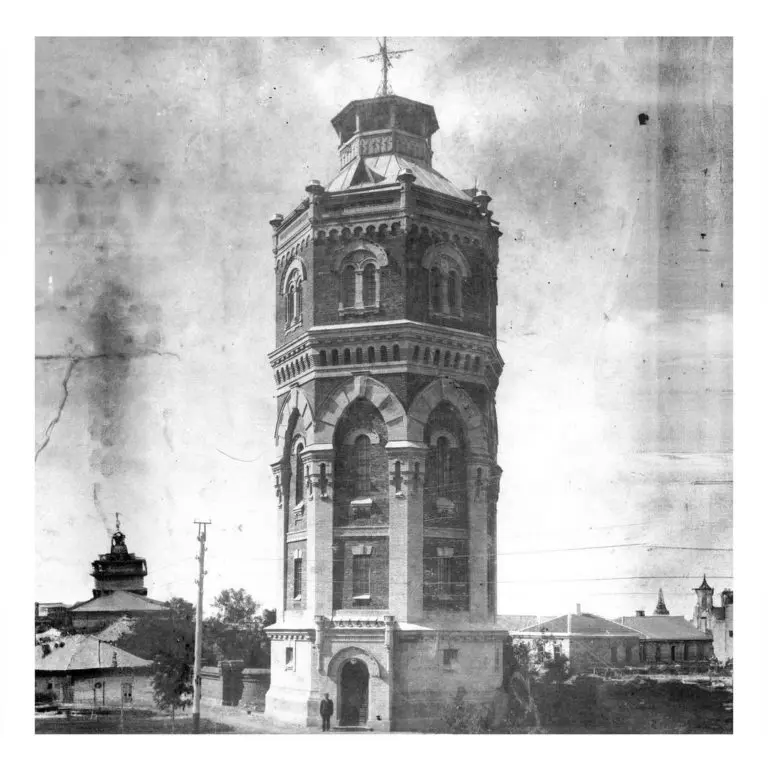 'As a person who was born in Mariupol, I have always felt a deep connection to my city. Bringing this model to life around the world is my personal dream that will allow me to share a part of my legacy with LEGO fans around the world', Tonev wrote.
The model of the architectural monument consists of 3,062 parts and has a height of 34 centimeters (the height of the real tower is 34 meters).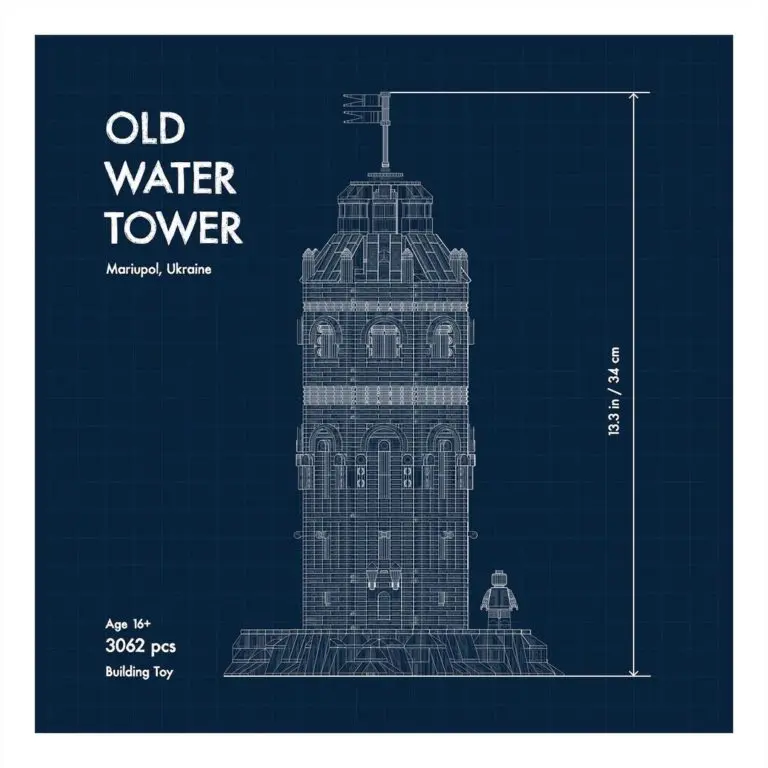 In order for the LEGO company to consider the project and produce a new set, it must receive 10,000 votes. You can vote for the Tower here.
'I need YOUR support to turn this development into an official LEGO set. Help us reach 10,000 votes to make the 'Old Water Tower – Mariupol, Ukraine' set accessible to LEGO fans around the world. As soon as we reach this milestone, the LEGO team will review the project and possibly bring this set to life', the author stated.