The Security Service of Ukraine (SBU) has exposed the  procurement of non-certified goods by 'Ukrainian Railways' contractors.    The company spent over 200 million hryvnias on the materials for refubrishment and overhaul of rail car  interior with the procured materials failing to meet passenger transportation safety requirements.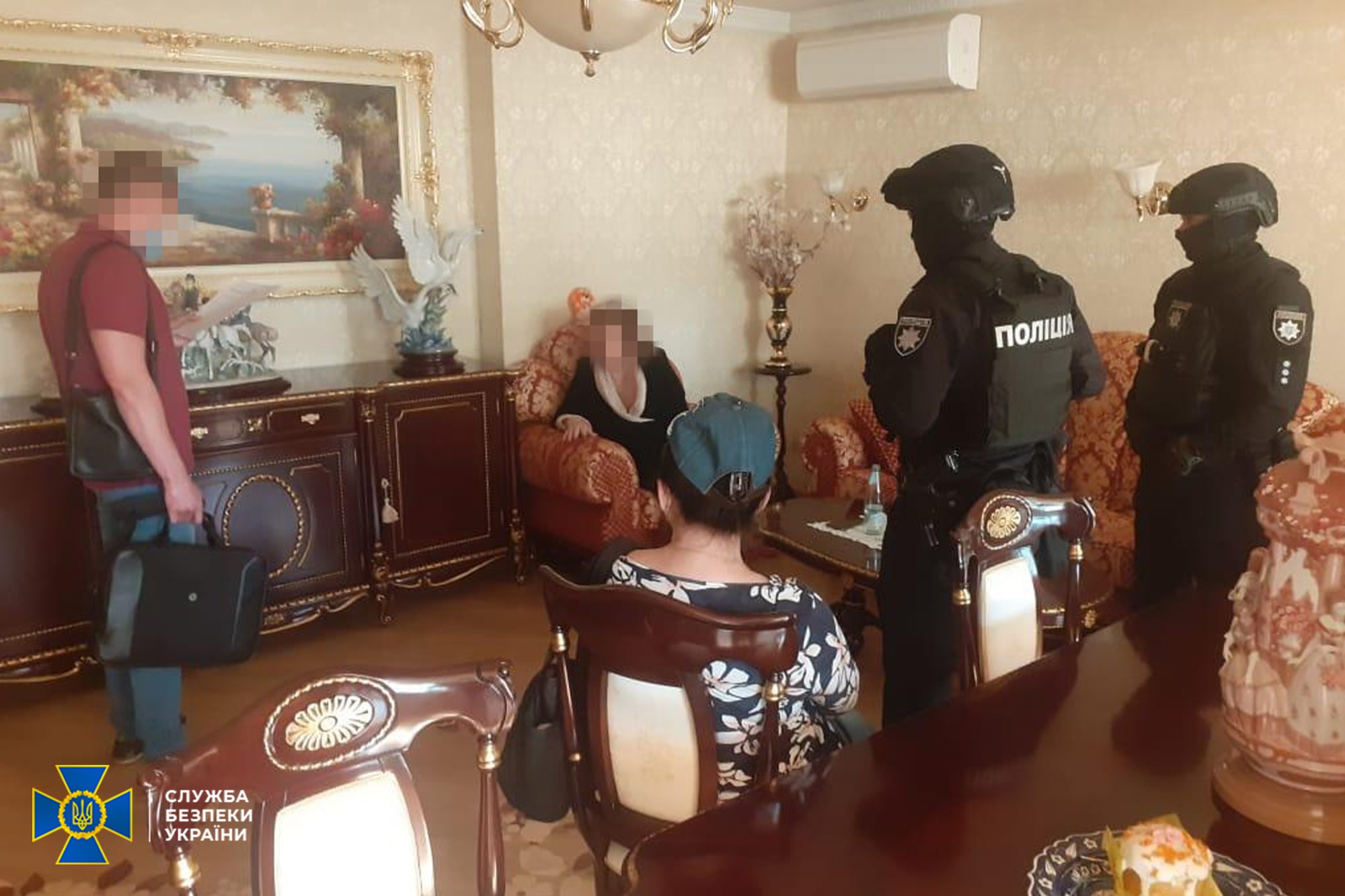 The SBU investigators claims that a fraud scheme was organised by 'Ukrainian Railways' officials and its several subcontractors in 2016.
According to refubrishment program , the contractors  had to supply the 'Ukrainian Railways' with upholstery materials for passengers seats .  The state -owned rail operator was supplied poor-quality goods, including those made of highly inflammable materials.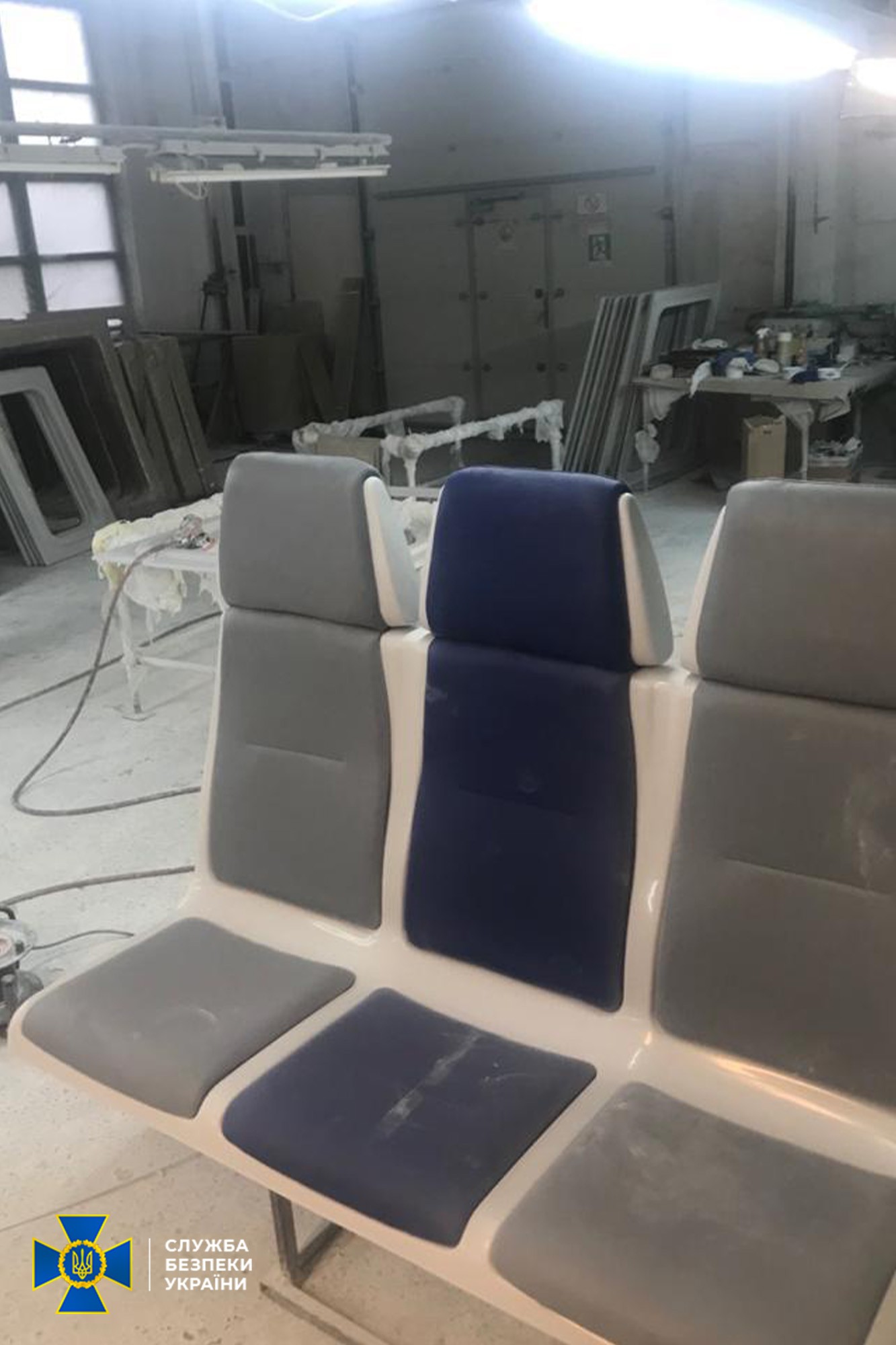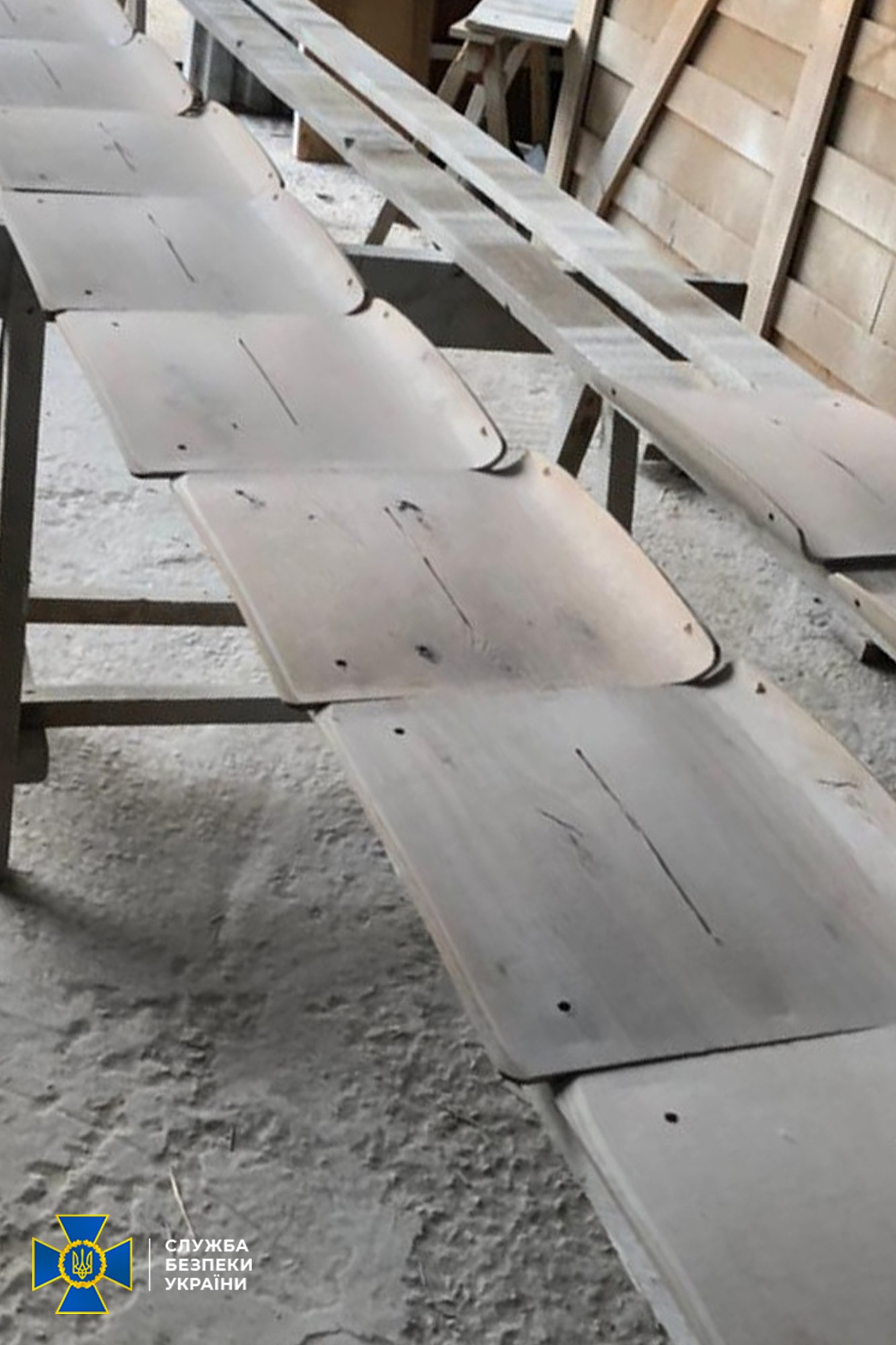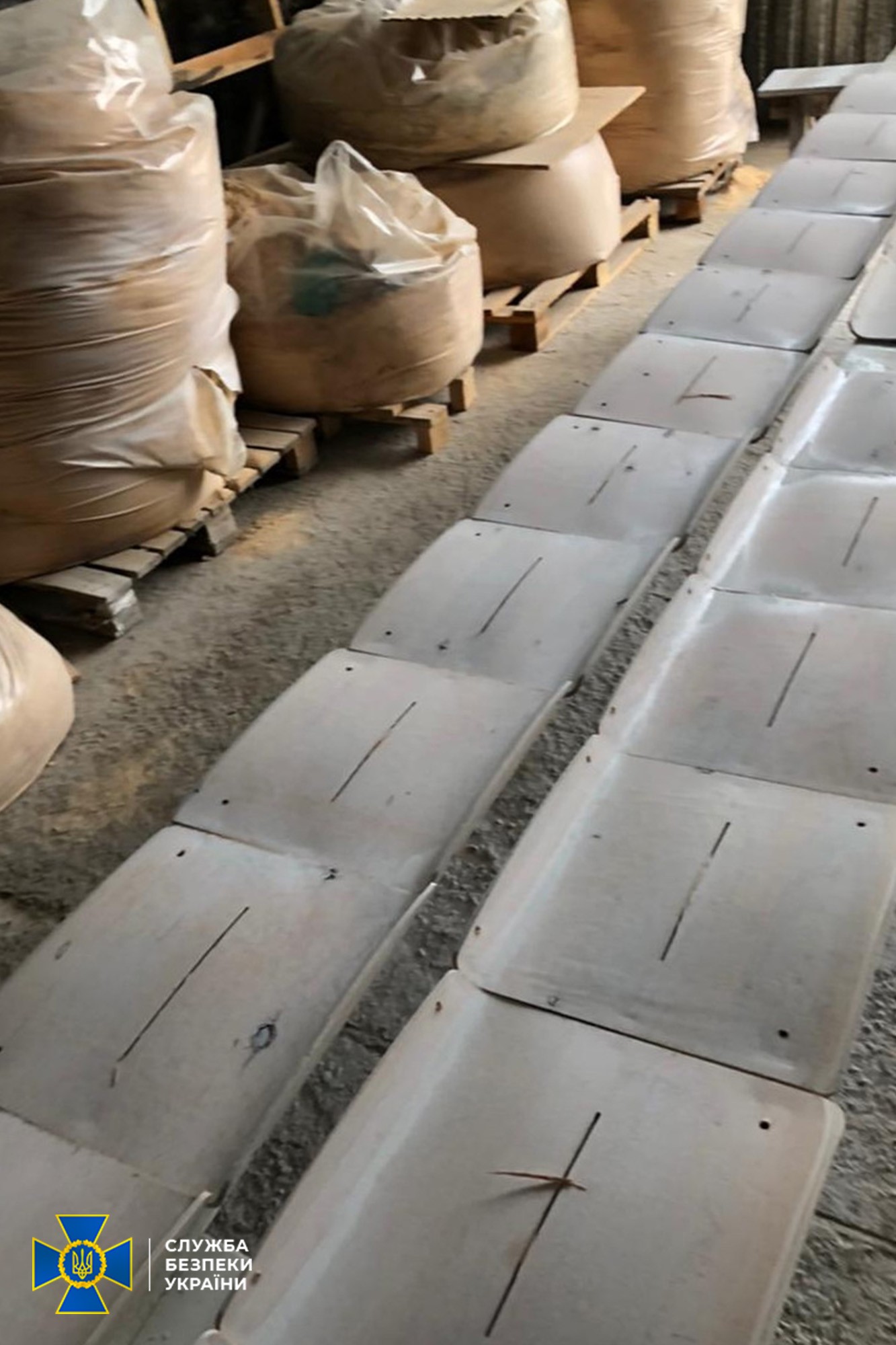 The SBU cracked down on the scheme searching the offices and houses of the persons of interest and confiscated  evidence of unlawful activities.
Prosecution is planning to bring charges of fraud.
In early April 2021 the JSC 'Ukrainian Railways' was reported to have incurred a net loss of 11,9 billion hryvnias, in contrast to  2019 when the company recorded a 2,988 billion hryvnias net profit.