Monday Instagram feed saw a flurry of bizarre posts from 'Ukrzaliznytsya' Advisory Board member Serhiy Leshchenko.
He flaunted an 'scrambled eggs' eye mask wishing everybody a good night sleep.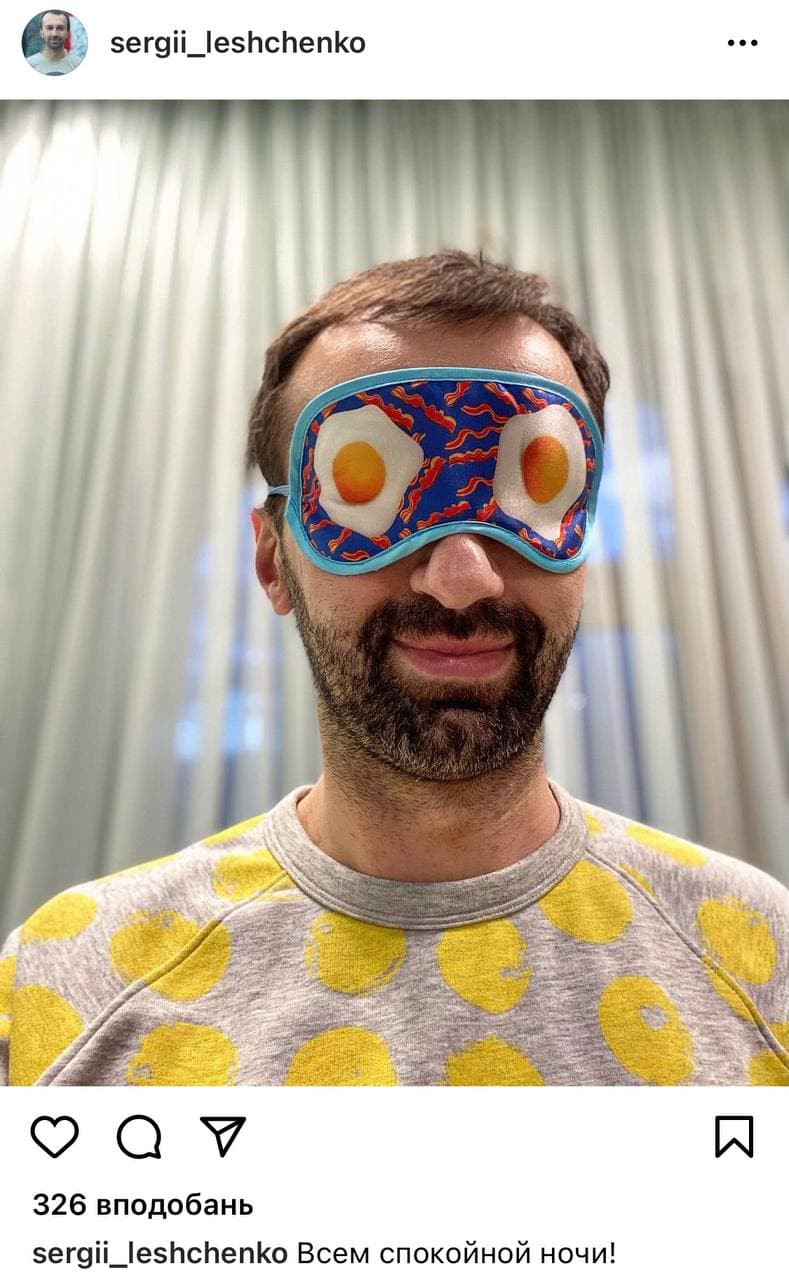 Soon after, he came with an Instagram story quiz asking to help identify the tree in his image.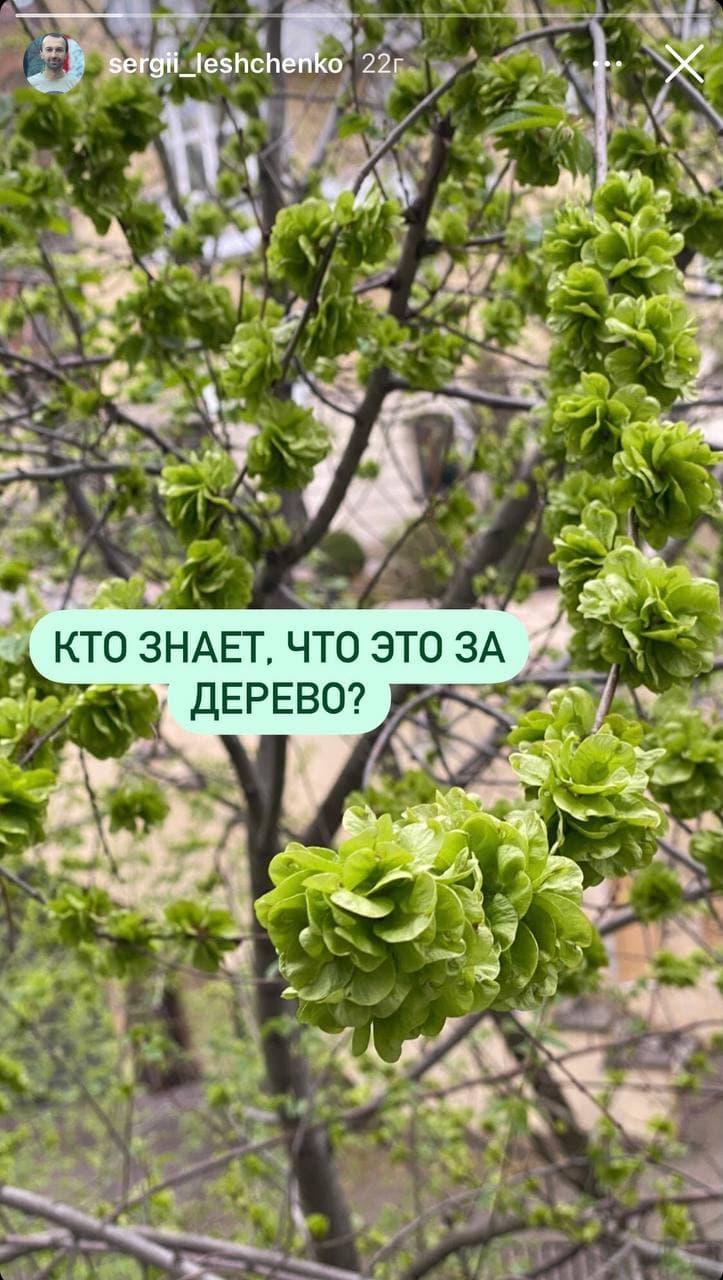 Next day, his unsatisfied curiousity made him come back to Instagram stories quizzing  on ornithology. 'Who can identify this bird in the tree?' wrote Leshchenko.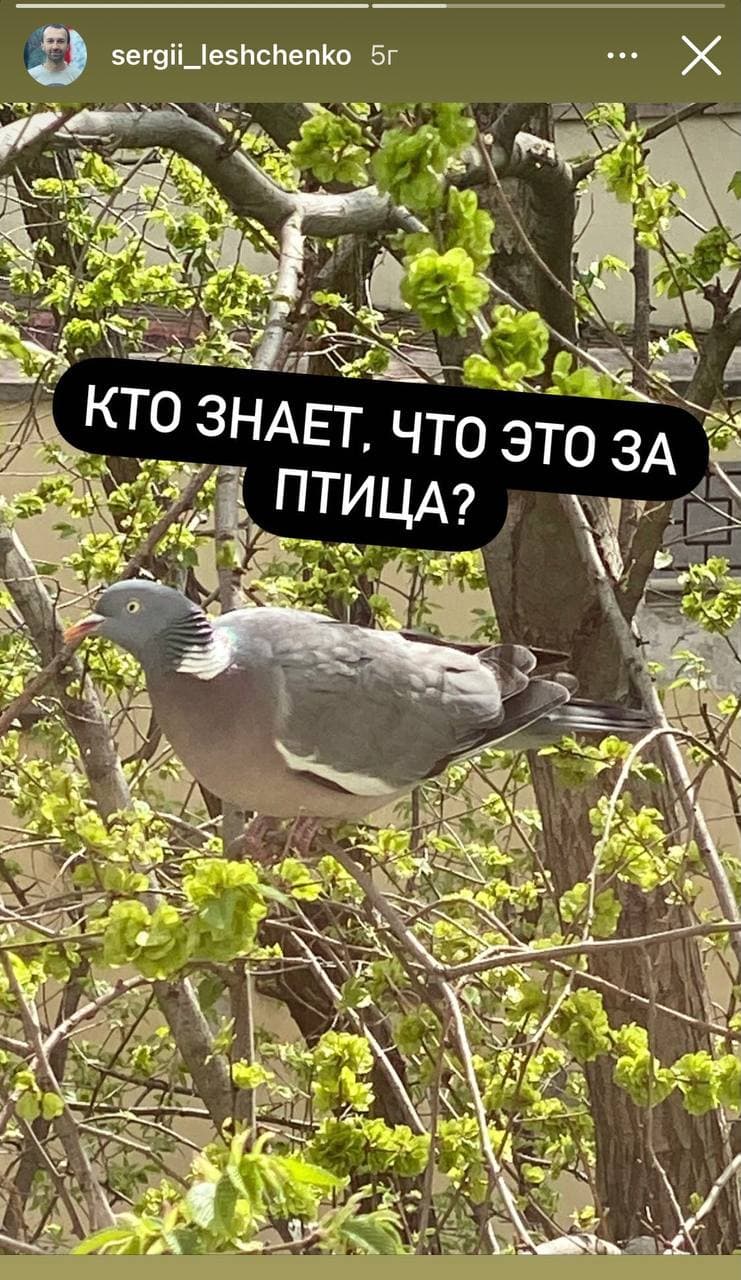 Instagram crowd has to be prepared for more perplexing quizzes coming from the curious activist-turned-advisor.
Serhiy Leshchenko,  political activist and MP, often finds himself at the center of different scandals.
Known as a keen reveler, he was also seen partying in Kyiv clubs in April, just four days after he got a Covid jab.
He was also spotted attending a New Year party in a night club that saw a crowd of people mixing with no social distancing rules observed.
In March, he got embroiled in argument with Ukrainian businessman Pavlo Fuks falsely claiming that the latter was sanctioned by Ukraine's Security and Defense Council.