President Zelensky has visited frontline positions of the Ukrainian forces in Zaporizhzhia region.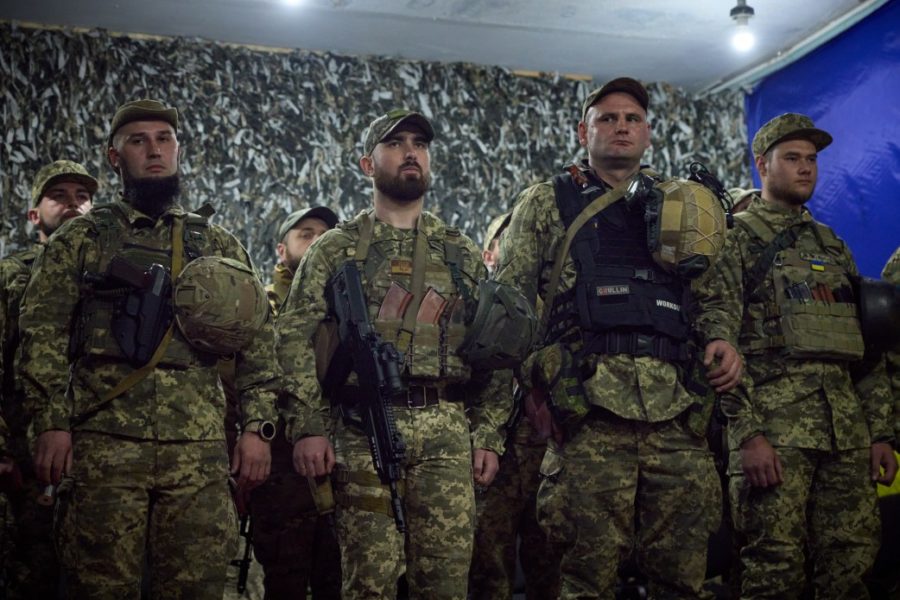 The president awarded Ukrainian soldiers and discussed the situation at the front with the military command, the President's office reports.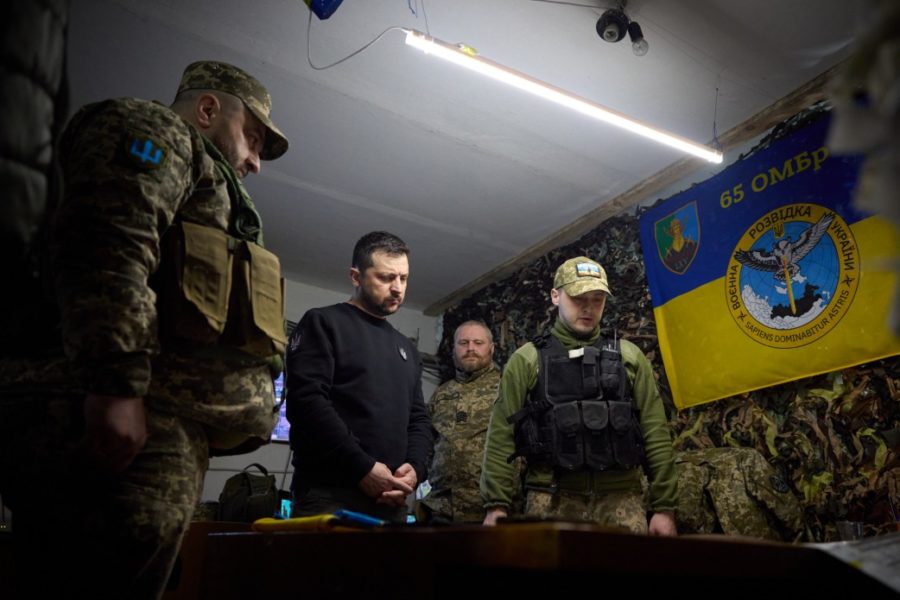 'I have the honor to be here today and thank you for protecting our country, all of us, our sovereignty, our cities, our children… I wish us all victory. Live and fight. With people like you, we will definitely win', Zelensky said.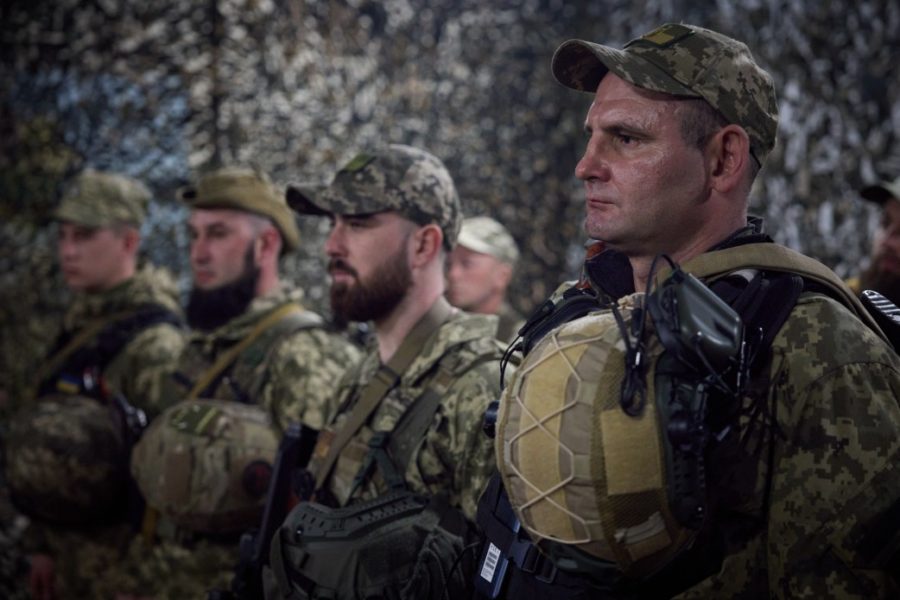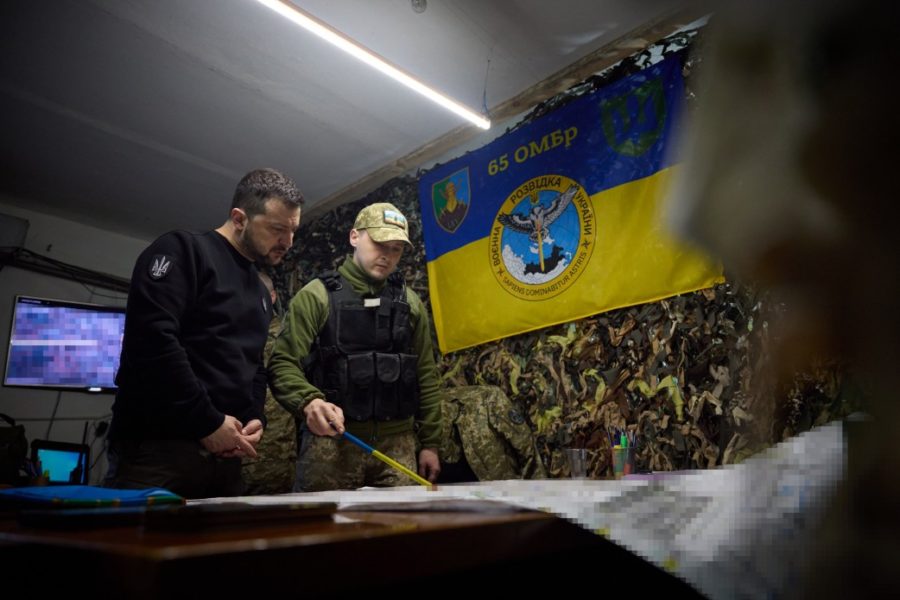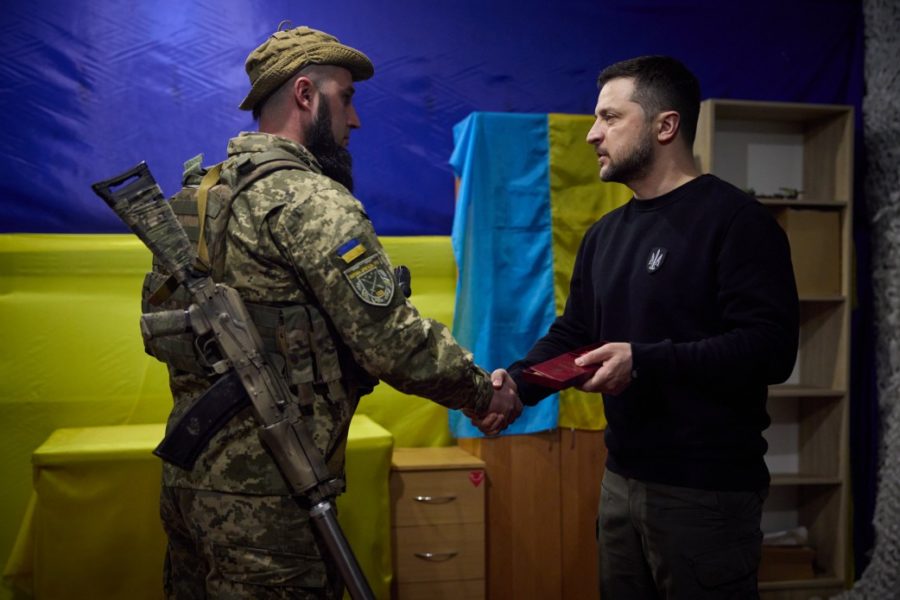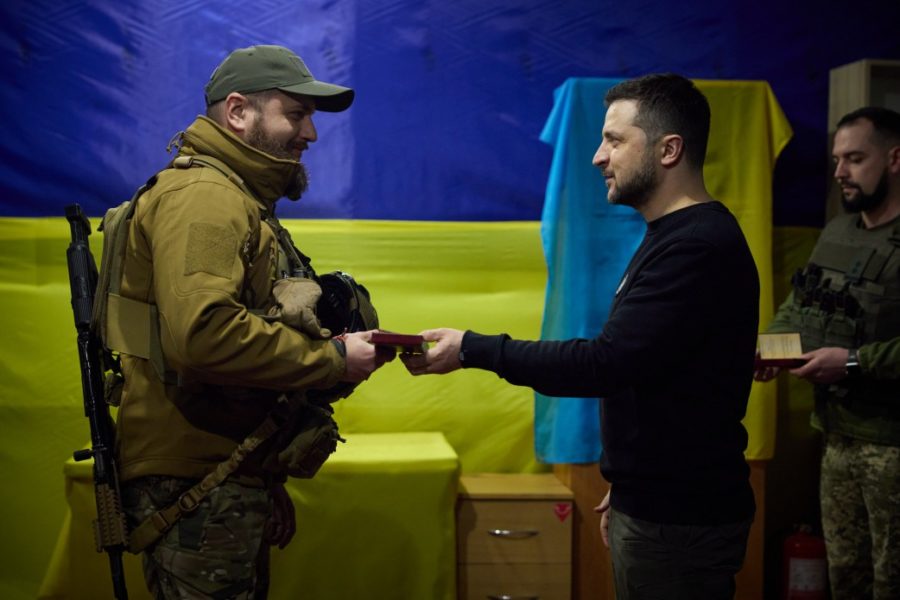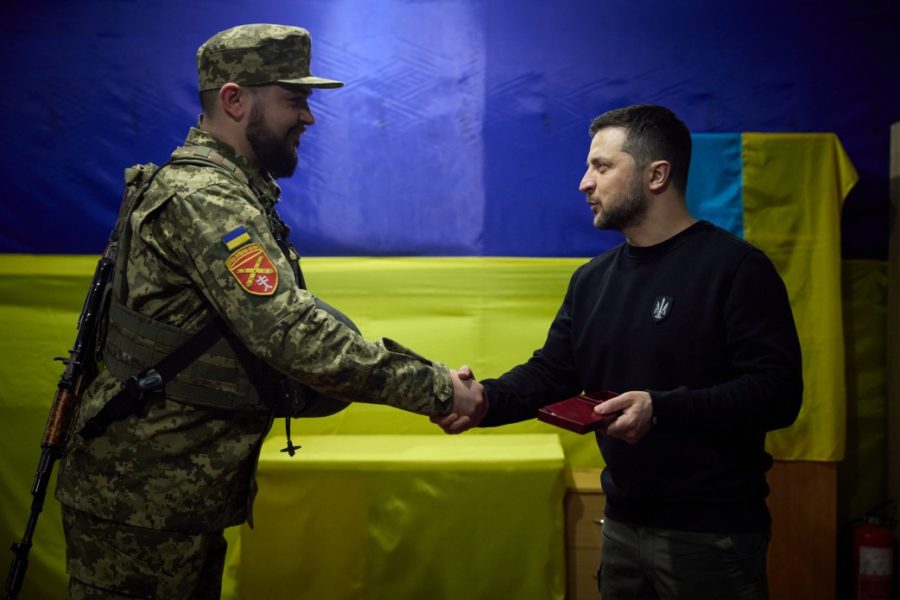 As reported earlier, a few days ago, president Zelensky visited Bakhmut and Kherson region.