Las week  Moldova was rocked by the story of Mykola Chaus kidnapping. Moldova's government faced a harsh backlash over allegations it failed to secure basic human rights; the parliament went further and established a special commission to investigate the scandal.
Moldova's newly elected president Maia Sandu called such acts intolerable. Moldova's Interior Ministry report revealed that the group of kidnappers exchanged texts in Ukrainian and were found speaking Ukrainian and Russian at the crime scene. Shortly after, Ukraine and Moldova's journalists obtained documents revealing identities of the alleged offenders.
Ukrainian authorities showed little concern over Moldova officials' reaction and remained tight-lipped about allegations of Ukraine's intelligence service involvement.
Here is what Bukvy learned about the story
The Backstory
The kidnapping story got it start long ago, in August 2016 when judge Mykola Chause, facing bribery charges at the time,  fled to Moldova.  The NABU investigation cited  lawyer Andriy. Smirnov, then Chaus lawyer, among a group of people involved in the latter's escape scheme. .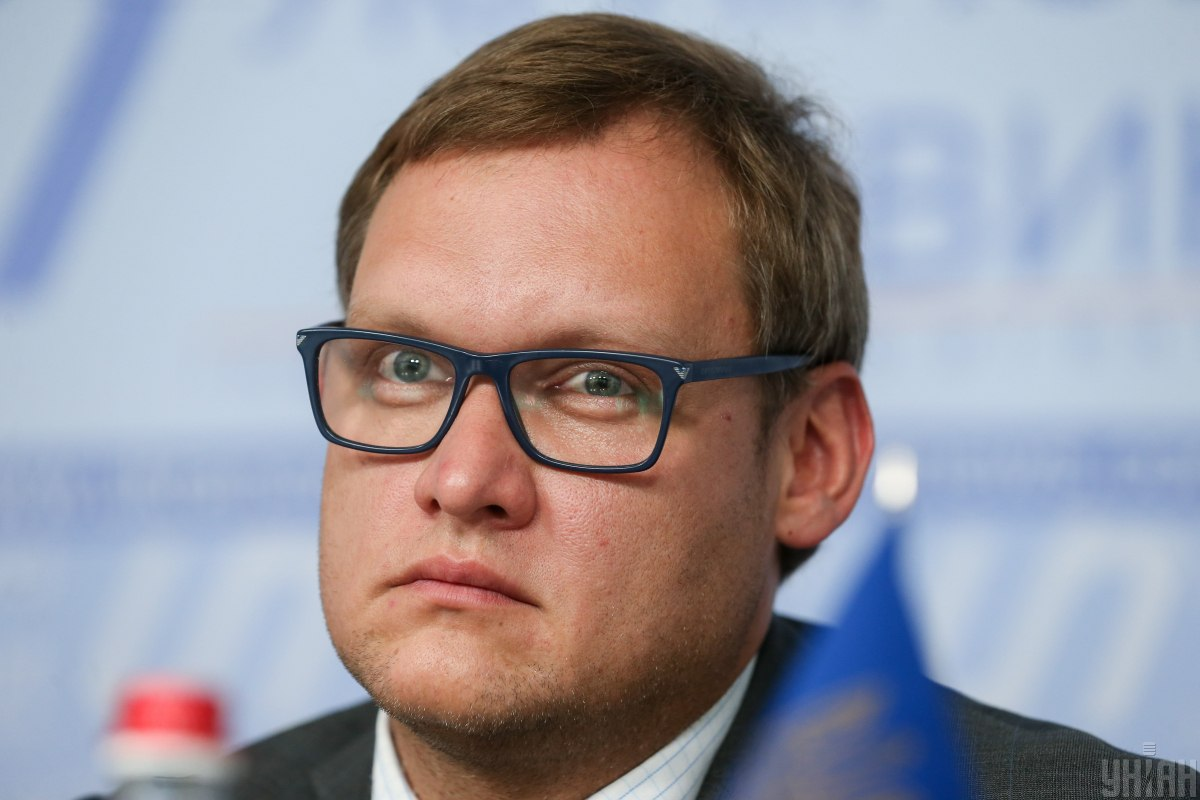 The High Anticorruption court ruling# 991/1532/20 cited Andriy Smirnov among the group of individuals who took Mykola Chaus to to the underground parking lot at 9 Protasiv Yar St. place in Kyiv before the latter set out on his escape from the country.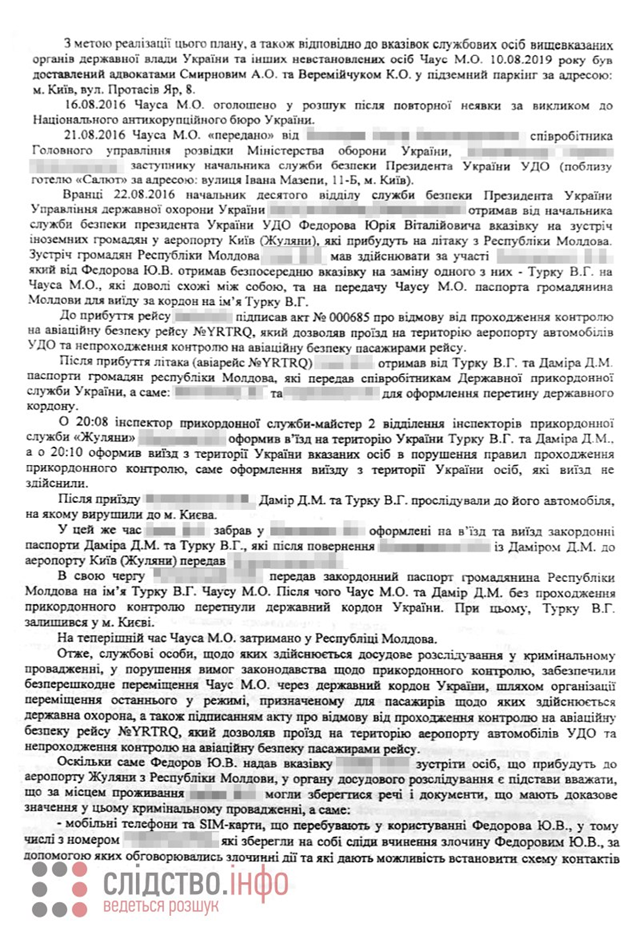 In 2019, Telegram channel 'Trubu propvalo' leaked tapes of Roman Truba, State Investigations Bureau Chief.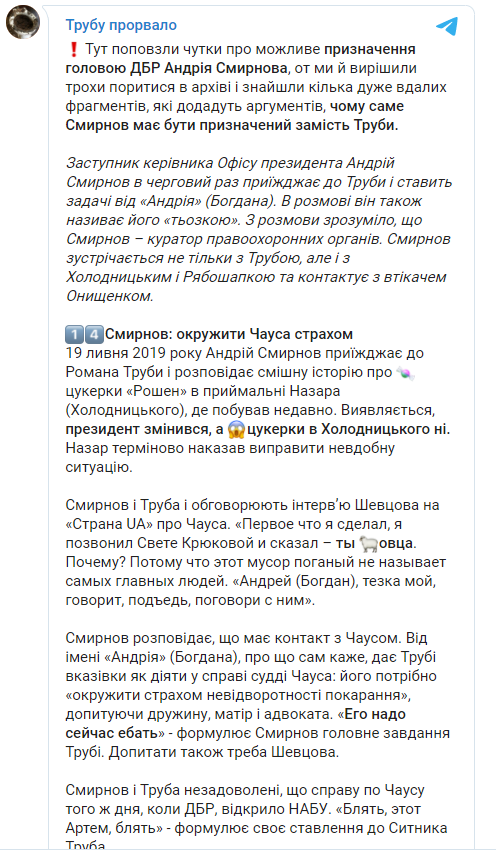 On the tapes Roman Truba is heard discussing Chaus case with Andriy Smirnov who, in remarkable turn of events, switched sides and was conspiring to lure his former client Chaus back to Ukraine. Smirnov instructed Truba to have Chaus  "surrounded with fear" and use interrogations of the judge family.
Moldova's reaction to Chaus kidnapping
April 3  Chaus lawyer reports disappearance of his client.
April 5  Interior Minister reveals details of Chaus kidnapping.  The judge was allegedly kidnapped by a group of men heard speaking in Ukrainian and Russian. The group was seen driving to the Ukrainian border and crossing it.
Moldova's president Maia Sandu comments the accident calling it intolerable.
Notably, Chaus had had all a legal right to stay in Moldova and was exempt from extradition procedure given his court appeal ruling was due on April 22.
Who is behind Mykola Chaus kidnapping?
Renato Usatyi, 'Nasha Partiya' leader and mayor of Beltsy, accused Volodymyr Zelensky and Ukraine's intelligence service of involvement with Chaus kidnapping.
Prominent Moldova's politician alleged that the Ukrainian judgde abduction could be connected with  'Bellingcat' investigation on Wagner mercineries capture plan.
Moldova's parliament launched a probe in Chaus case;  a special commission was established to investigate possible involvement of Ukraine's state officials in the judge kidnapping.
Moldova's media expose new facts claiming Chaus was taken over the border in Ukraine's Embassy car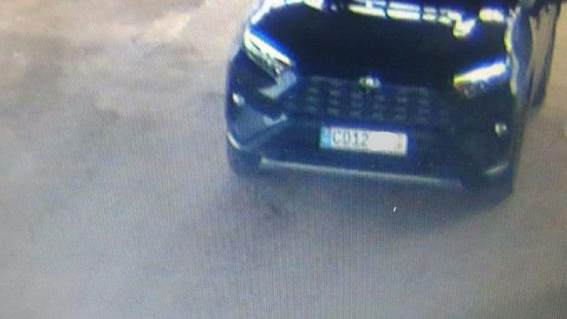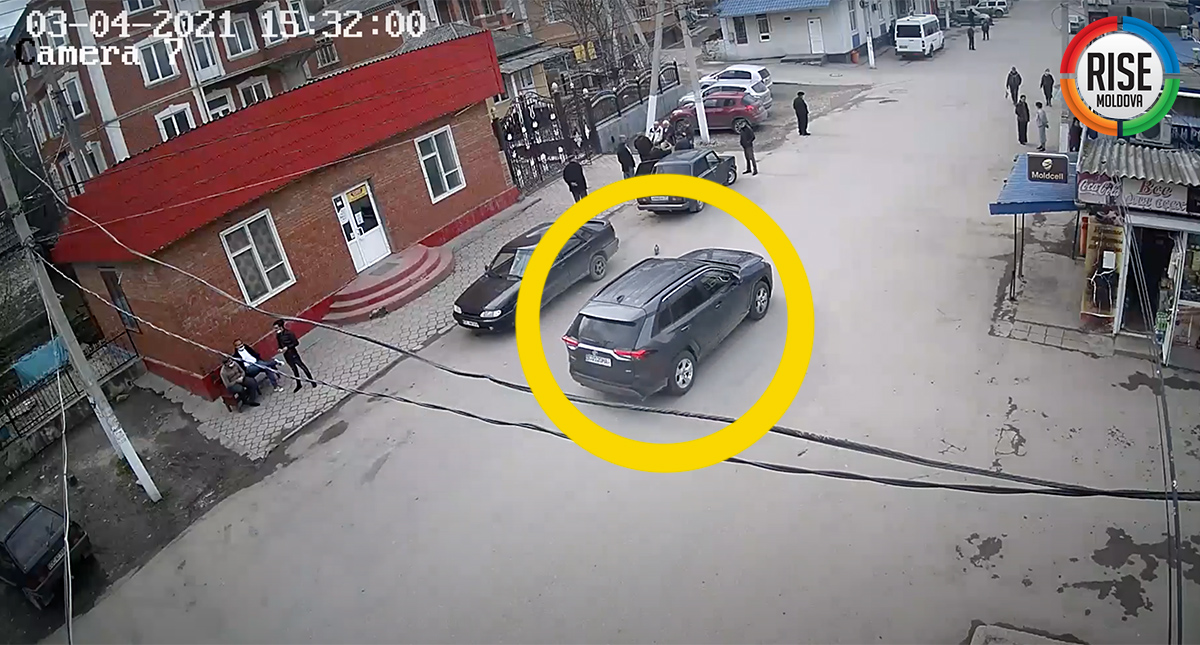 Local journalists obtained the documents, revealing  identities of the suspects. Among the alleged kidnappers were two operatives of Ukraine's Chief Intelligence Directorate and one former Ukrainian law-enforcment officer.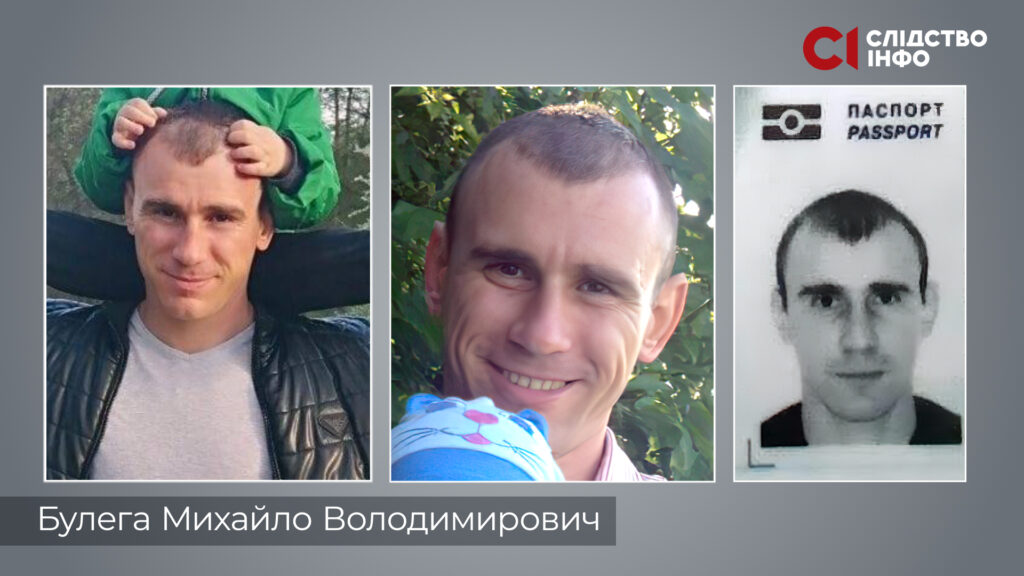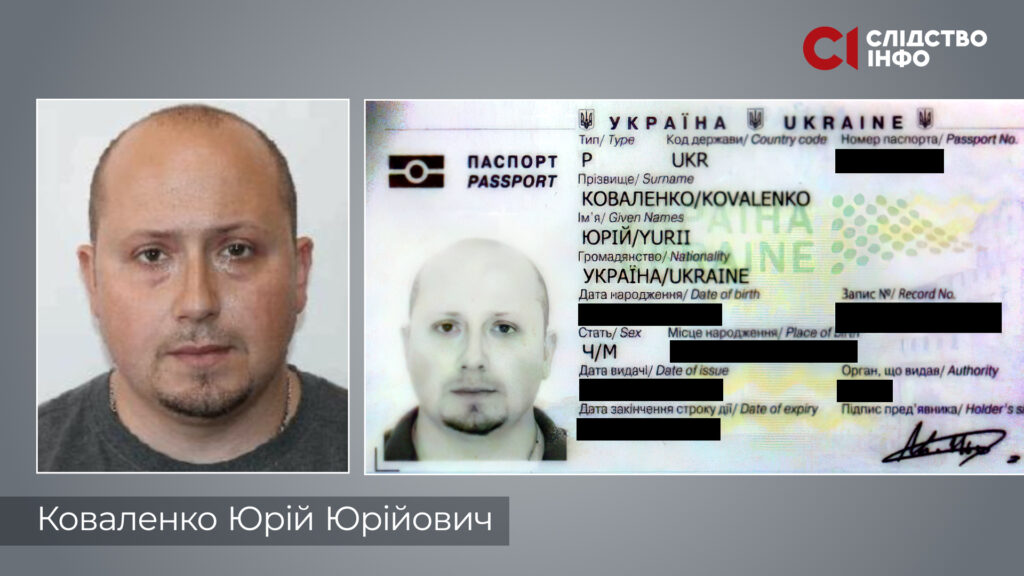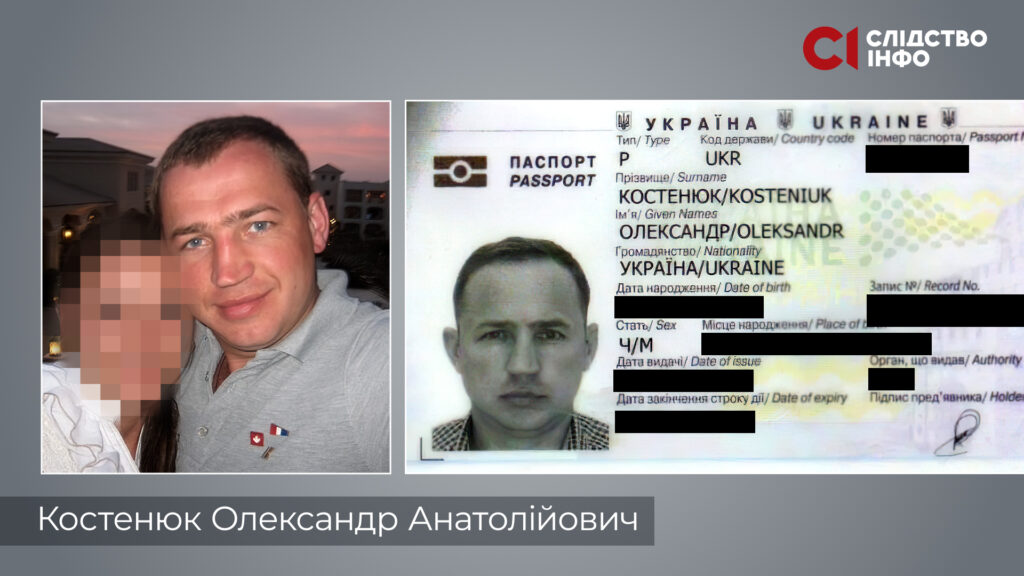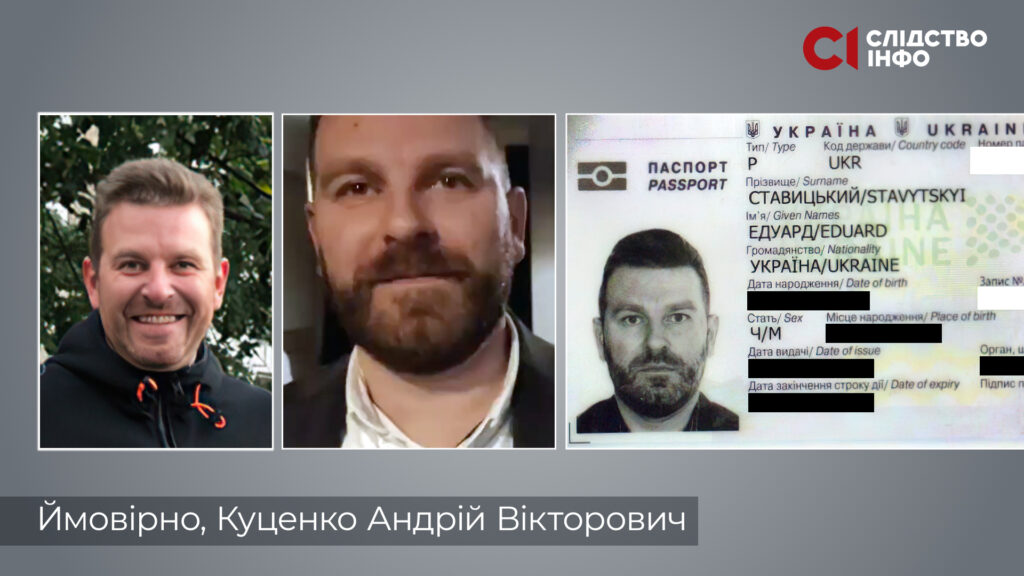 Ukrainian officials' response?
Virtually none. The 'Servant of the People' MPs are now seen awkwardly dodging Chaus-related questions on TV talk shows.
Speaking with his Moldova's counterpart, Foreign Affairs Minister Dmytro Kuleba came up with a brief statement arguing that  "Ukraine was not involved" and made little of the  mounting evidence of  Ukrane and Moldova's media investigations on this story.
The Ukrainian president's office stopped short of giving a statement regarding this story. The scandal happened to coincide with Zelensky's official visit to Qatar, which served as a good excuse.
' Bukvy' sources in the president's office revealed that there Moldova' president, following the accident,  had tried to call up Zelensky following the accident but her calls never returned.
Why kidnap Mykola Chaus?
The most obvious reason is that earlier Truba tapes revelations about Ukrainian officials' abuse  of Mykola Chaus family could make Moldova say 'yes' to the fugitive judge political asylum application, whic  would have eventually brought to light  Andriy Smirnov's involvement making him accountable for such illegal acts.
There is yet another speculation involving a Ukrainian senior intelligence official who, according to High Anticorruption court ruling, was cited helping Chaus to escape the country. Media reports pointed to Gen. Vasyl Burba, Ukraine's Chief Intelligence Directorate Head, who was made to resign from his post, facing accusations in the botched Wagner mercenaries' capture. This covert operation had suffered  setbacks and eventually failed following the leaks that allegedly came from the Zelensky top officials. Notably, Valery Kondratyuk who succeeded Burba in  Chief Intelligence directorate now heads  Foreign Intelligence Department.
The media accounts claimed that general Vasyl Burba and SBU deputy head Ruslan Banaretsky had reported the president's office on the upcoming Wagner mercenaries capture plan. The confidental information was reported to  president Volodymyr Zelensky, his top aide Andriy Yermak , Intelligence Committee chair Ruslan Demchenko, and President's Office deputy head Roman Mashovets.  The plan subsequently stalled and,  in a few days time, suffered a failure after the Wagner mercenaries' group arrest in Minsk.  Deemed accountable for the failure, Vasyl Burba was sacked  from Chief Intelligence Directorate;  he was  reportedly stripped of  his 'state protection' status and his family faced a strange evicuton.
'Bellingcat' launched investigation into failed Wagner mercenaries capture.
And this is the most unsettling news for the president Zelensky officials that are cited trying to discredit and disrupt the investigation.
Yevhen Shevchenko claims in his Bellingcat interview on  Wagner mercinaries' story were soon called questionable, and, shortly after, he was arrested on charges of  attempinting to start own 'mercinaries' army.
Chaus kidnapping can offset possible  'Bellincat' revelations  and help Andiy Smirnov and the president's official save face.
Mykola Chaus, on his return to Ukraine,  could help challenge Gen.Vasyl Burba claims the 'Bellingat'  plans to reveal, and, supposedly, provide evidence exposing Petro Poroshenko,  Zelensky's rival politician.
Where is Mykola Chaus now?
His whereabouts has remained unknown for nine straight days.