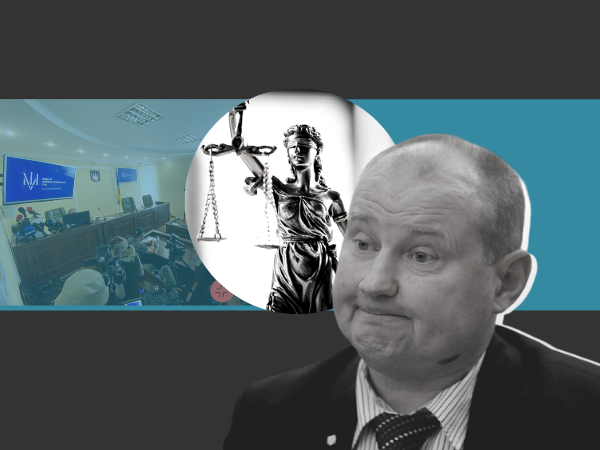 The pre-trial hearing in Mykola Chaus case got underway Wednesday.
Chaus's lawyer Rostyslav Kravets told the reporters that he would request the case to be considered in a closed hearing citing use of classified materials.
The court decided to hold the hearing behind the closed doors while journalists were  banned access to a  Wednesday session.
Initially, journalists were promised to be  allowed to watch the hearing in a separate room, but soon the court asked them to leave the courtroom. Journalists are currently waiting outside the courthouse.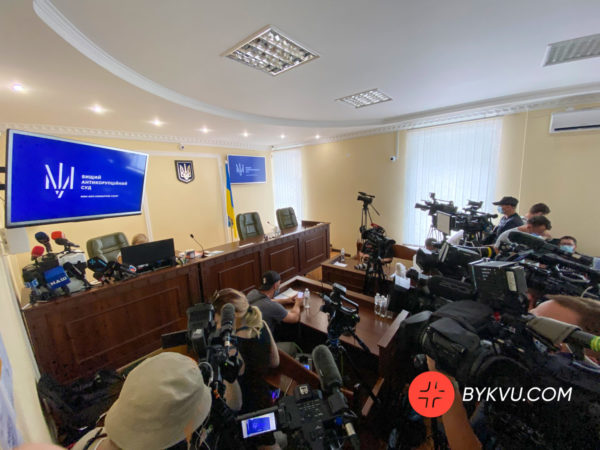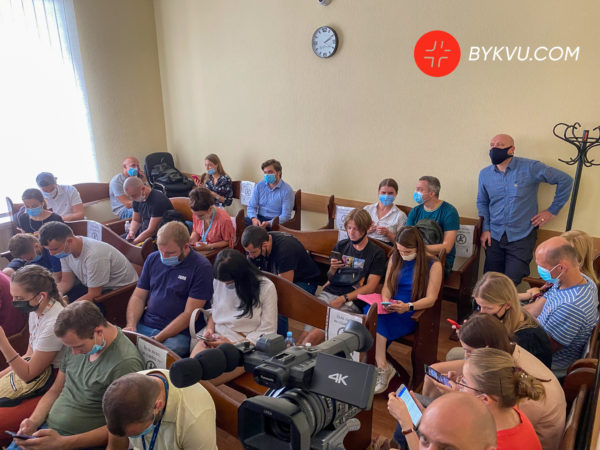 Police officers escorted Chaus to the court building.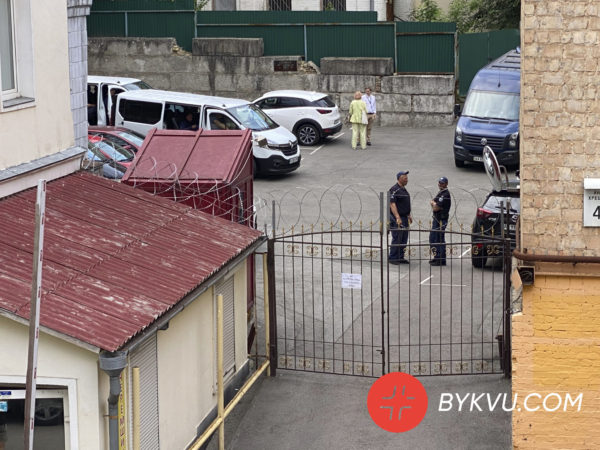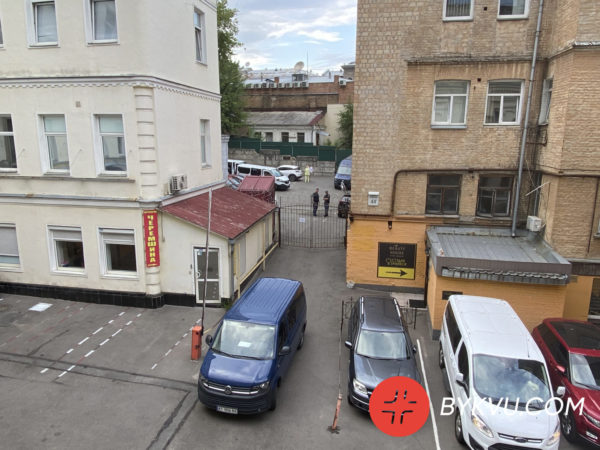 Journalists did not have access to him.
Earlier, Kravets alleged Mykola Chaus suffered torture claiming  claiming the latter was hand-cuffed to the bed for 50 days.
Backstory
Ex-judge Chaus, who had been kidnapped in Moldova, was unexpectedly found in Vinnytsia region on July 30. The lawyers could not find a client and talk to him for three days.
The judge was to be detained by the National Anti-Corruption Bureau officers. However, the judge was intercepted by the Security Service. Details in the 'Bukvy' article.
Mykhailo Podoliak, an adviser to the head of the President's office, said that 'this story has nothing to do with the President's office'.
On August 2, MP Geo Leros claimed that President Zelensky had met with Chaus.
Serhii Nykyforov, a President's spokesperson, denies Zelensky's meeting with the ex-judge.
Who is Chaus?
Mykola Chaus is an ex-judge of the Dniprovskyi District Court of Kyiv, known for making decisions against Avtomaidan activists. He was subject to lustration, but was not lustrated.
On August 9, 2016, the National Anticorruption Bureau detectives caught Chaus on a $ 150,000 bribe. However, the judge was not detained because, according to the Constitution, he had judicial immunity.
On November 28, 2017, the High Council of Justice dismissed Chaus from the position of a judge. In October, Interpol declared Chaus wanted.
He was found in Moldova. On July 11, Ukrainian President Volodymyr Zelensky asked the Moldovan government to facilitate the extradition of Mykola Chaus.
Chaus kidnapping
On April 3, Chaus's lawyer, Yulian Balan, said that a group of unidentified armed persons had abducted his client. Moldovan President Maia Sandu reacted to this.
A video was released showing the moment of the abduction. Subsequently, the Moldovan media, citing 'Index' Telegram channel, stated that Chaus had been taken to Ukraine in a Toyota RAV 4, which allegedly belonged to the Ukrainian embassy.
Later, the same channel reported that the military attaché of the embassy Serhii Smetaniuk was allegedly driving the Toyota RAV 4.