Within the past day, Russian invaders shelled 10 towns and villages in Donetsk region, killing and wounding civilian residents.
The missile strike in Kramatorsk killed 3 and wounded 21 locals.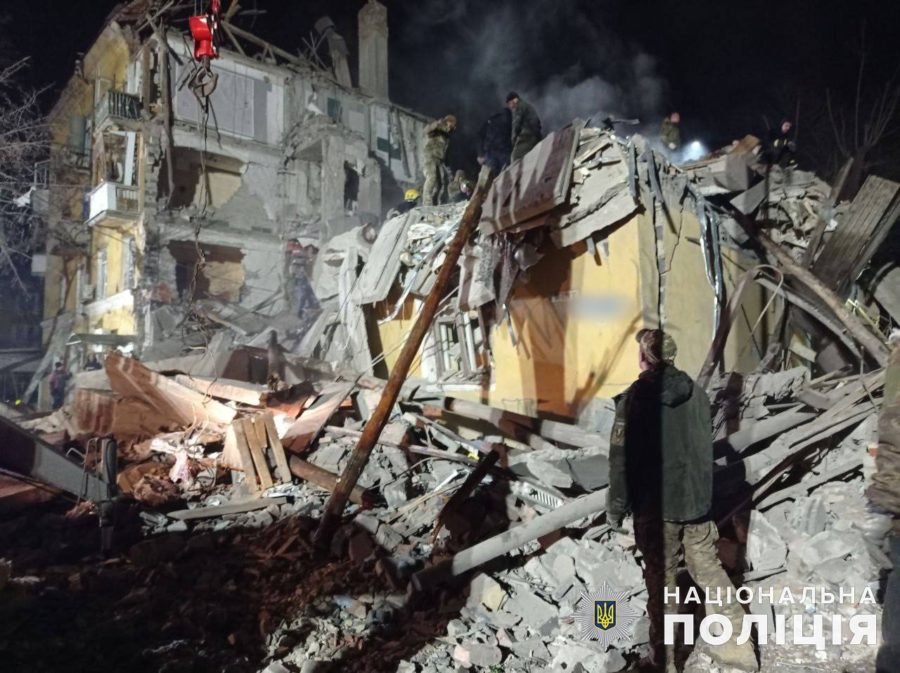 The strikes destroyed and damaged 43 civilian objects, as reported by the local police.
The enemy launched 14 missile and artillery strikes using Iskander and S-300 missiles, multiple launch rocket systems, artillery and tanks.
The strikes destroyed and damaged apartment buildings, a health care facility, warehouses, a farm, shops and other civilian objects.
With the ongoing evacuation, 101 local residents moved to the safer regions of Ukraine.
Governor Pavlo Kyrylenko reported that since the beginning of the full-scale invasion, 1,342 civilians have been killed and 2,961 wounded in the region. These numbers do not include victims in Mariupol and Volnovakha.