Ukrainian team continues search and rescue operation at the site of the earthquake in Turkey.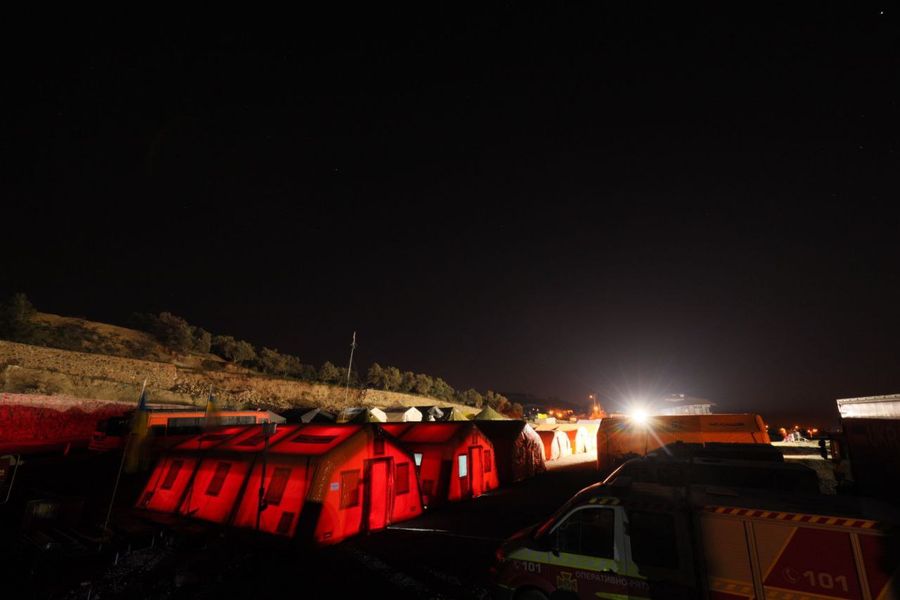 As reported by the State Emergency Service, Ukrainian rescuers have already examined 381 destroyed buildings in the area.
During the past day, the search team checked 79 destroyed buildings and structures.
Ukrainians cleared 114 rubble sites, provided medical assistance to 7 people and unblocked 12 dead bodies from under the rubble.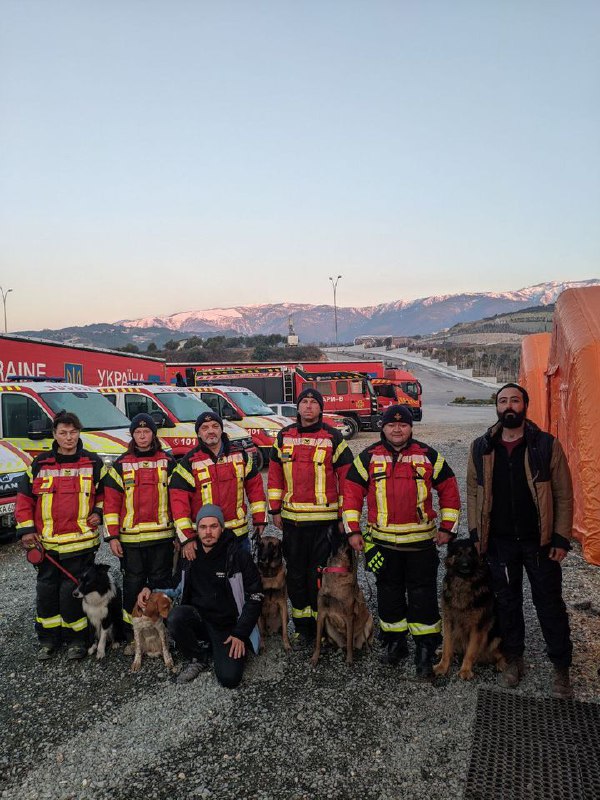 Earlier, it was reported that the Ukrainian team arrived in Turkey to help eliminate the consequences of the earthquake.